Shrimp & Beef Siomai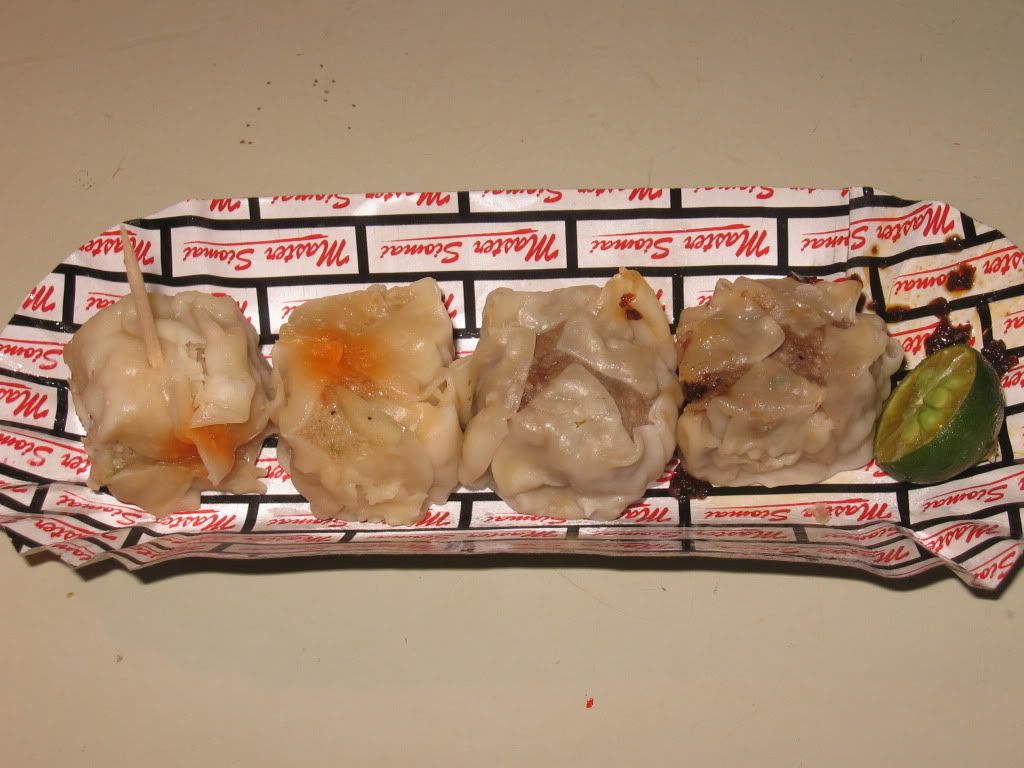 Posted by Kat In The Kitchen
Just A Few Reminders:
If you are using a text link for your entry, (ie: My Entry For Food Trip Friday), please make sure you have the FTF Badge in your sidebar.
Entry without text link or badge link will be deleted.Inlinkz  required the backlinks before accepting your url to the collection.Correct link is http://www.foodtripfriday.net, take note of the "www"  'coz without it, you will get an error.
Due to growing numbers of entries each week, in which I'm very Please  ,  I will now only accept one entry per blog.
If you have a problem submitting your link.,please leave it in the comment and I will submit it for you.